TAP Training Portal
Featured Training Courses

Application Overview
The first thing you see upon logging in to TAP is the Workflow Dashboard. In this tutorial, learn how to navigate and then customize the dashboard, and then dive into the Designer tool and build your own workflow.
Advanced Form Builder
Discover the complex functionality hidden in the form builder and practice using data sources.
Stages and Relationships
Explore the Designer's functionality at the Stage and Relationship level, and test your knowledge.
Knowledge Base Resources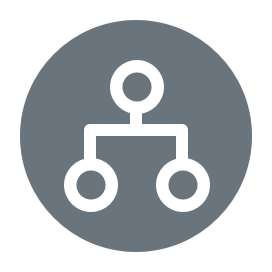 Collaboration Stage
The Collaboration Stage is a new TAP workflow concept, allowing unstructured components to be embedded within your structured business process.
eSignature Support
Learn to use eSignature Support to configure your documents to be sent for signature.
Using Alternative Languages
Multi-Language support has been enabled by new TAP feature. Learn how to use this tool to enable end-users to select their own language.