How To Add A Default Comment On The iOS App
Last updated
Default Comments In The Field
Utilizing Default Comments on iOS saves time when completing an event or filling out a form by allowing a user to select a commonly used or standardized Comment from a list inside a particular question.
Initial Navigation
After logging into the CMO iOS App, tap the Events button at the bottom of the screen. When the Events window appears select the Event you wish the to complete.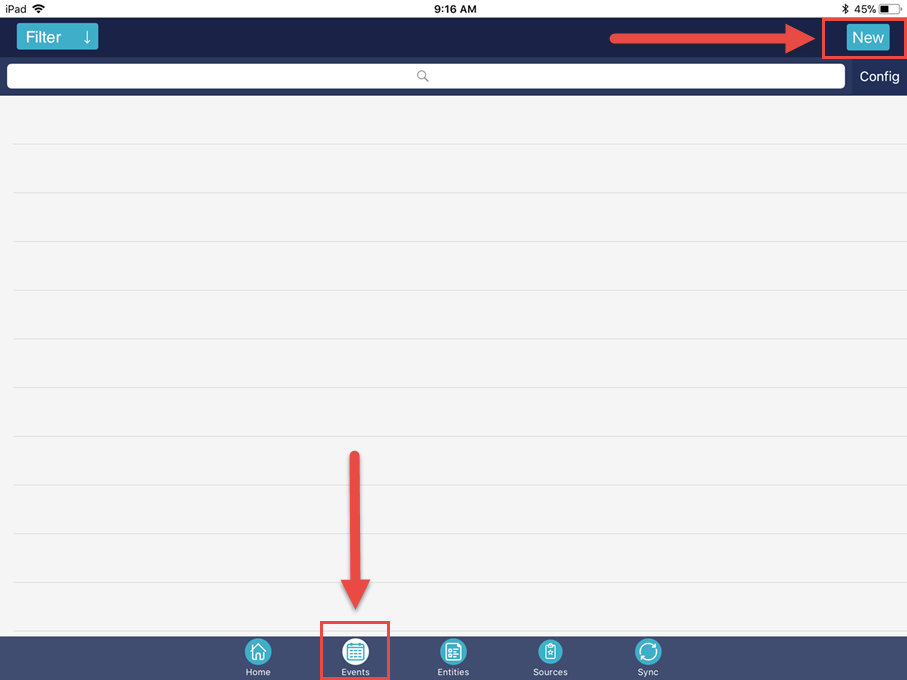 If needed, create a new Event by selecting the 'New' button at the top of the screen and then filling out the required fields and then selecting 'Perform'.
Default Comments
Once you have an Event open on the iOS, navigate to the question containing the Default Comments you wish to add. Next to the question text on the right, select 'Remark'.
Choose 'Comments' from the new options displayed.
In the Comment window, select Default Comments in the upper right hand corner.
Select the Default Comment from the list. This is done by tapping the space to the right of the text near the end of the underline.
Hit the back button and you will now see your designated Default Comment under the Comment Section.
Video Demo